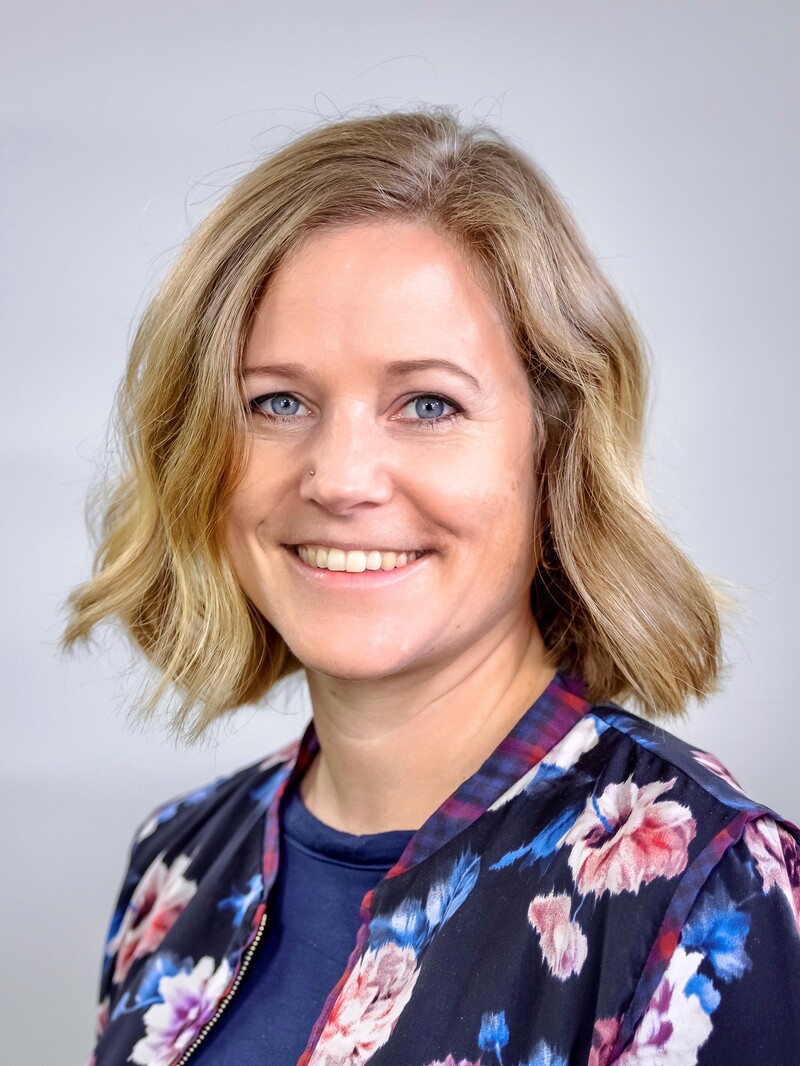 Fonction
Ancien.ne collaborateur.trice
Voici les éléments
1 - 2 sur 2
Placing regimes of mobilities beyond state-centred perspectives and international mobility: the case of marketplaces

Scholars have scrutinized the state-centered and sedentarist foundations of social sciences that pitch 'mobilities' against 'places' by arguing that places and mobilities always co-constitute each other. Contributing to this debate, this article deploys the concept of 'regimes of mobilities' to study how mobilities are not only 'placed', but also entangled in, and shaped by, different power systems. By regimes of mobilities we understand all the mechanisms that differentiate mobilities into categories and hierarchies. This article argues that linking the concept of regimes of mobilities to the study of places can help illuminate how the ordering and differentiation of diverse forms of mobilities play out in the everyday realities of particular places. We empirically demonstrate this argument through the study of outdoor markets in three European countries: the United Kingdom, Switzerland and the Netherlands. We delineate different regimes of mobilities that together shape both access to, and the production of, markets. We conclude that the concept of regimes of mobilities helps to identify this intersection of multiple systems of rules, regulations and norms. Hence, the concepts allows one to direct attention systematically to the different power systems that affect the supposedly 'mundane' mobilities that constitute place and the skills required to navigate the related dynamics.

Disentangling Following: Implications and Practicalities of Mobile Methods

The increasing interest in mobilities among social scientists over the past two decades has generated new research approaches to deepen the understanding of people's diverse movements. These methods have focused on capturing research participants' mobilities, but also led to new ways of thinking about researchers' mobilities as a strategy to collect data. In this paper, we explore the relationship between researchers and research participants' mobilities through the idea of 'following'. Drawing on insights from the Moving Marketplaces research project on eight markets in the Netherlands, Spain, Switzerland and the UK, we highlight the lack of beginnings and endings of following. This leads us to a reflection on what to actually follow as well as an analysis of the doings of following. This paper examines some of the unexplored terrains in the conceptual and methodological debate around following and argues that it is essential to reflexively engage with the implications and practicalities of this approach. We argue that it is more productive to regard following not only as the physical process of following people, objects, knowledge, etc., but also as a theoretical and methodological openness that embraces and articulates the dynamic and non-linear character of ethnographic research practices.